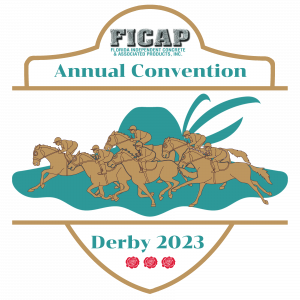 It's Derby Time
Wednesday, July 12th -- Saturday, July 15th
Sandestin Golf & Beach Resort
We are proud to offer a discounted room rates for those registered for this event.
Click the links below for:
While we're on property, you won't need to drive anywhere else. There's so much to do and see within an easy walk of the Grand Complex. If you would like to explore more options, the property offers air-conditioned trams which take you throughout the 2400-acre property. For Tram schedules and to look up all things on resort property, download their app.
Baytowne Wharf - So, so much for the kids and adults alike. Restaurants and bars for the adults, along with some shopping and live entertainment and a fun zone for the younger crowd. Be sure and purchase the pass, because they throw in an additional $ 50 worth of free adventures.
Crab Island - On so many folks bucket list and definitely something to try if you have time in your schedule. Cruise over to the largest sandbar in the area (maybe in the Panhandle) and float with the best of them. Vendors for food and drinks are also floating around too.
Marina - Have a boat or jet ski, bring them along. It's a great Marina, again within easy walking distance of your rooms. They have boat and jet ski rentals, kayaks, etc.
This resort is a little different than our other stays. These are privately owned units managed by the Sandestin Resort. Each unit is unique and different, with the same basic features and amenities. One downside to this uniqueness is that they do not provide pool towels. I know! We were shocked too, but there are so many other features here we are certain you will have an amazing experience. Just bring your own beach towels or enjoy the (1) towel each registrant will receive at registration.
Thank you to our sponsors!